Christmas Gift Ideas
3rd December 2018
Winter may not be the obvious time to be thinking about your garden but a well chosen Garden Accessory for your family or friend's garden may be your most successful Christmas Gift ever......
Here at Ingarden we hunt high and low for the newest garden products that will help you enjoy your outside spaces as much as possible.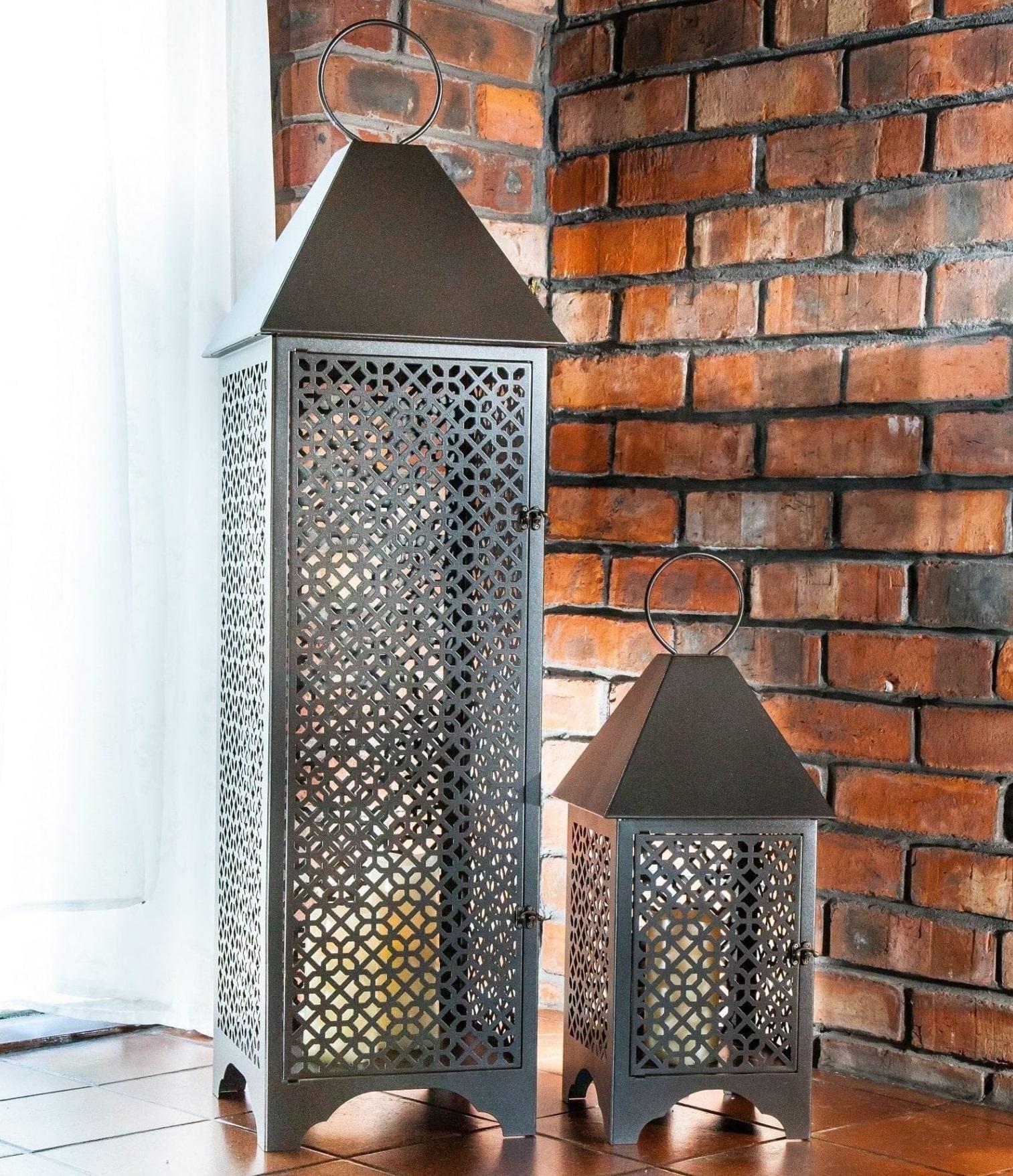 These stunning Moroccan inspired candle holders will provide beautiful soft light for outside entertaining.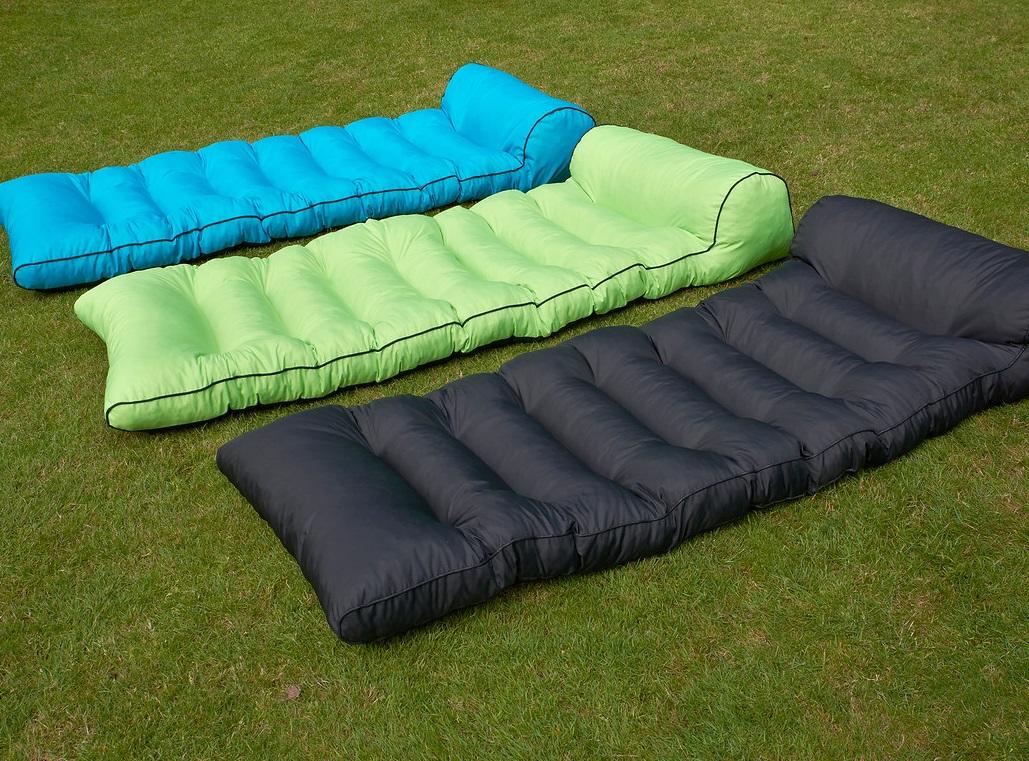 For any teenagers in the family - what about a garden chill-out bed - even better than a beanbag , somewhere else they can lie down and go back to sleep on (once you've kicked them out of bed at lunchtime!)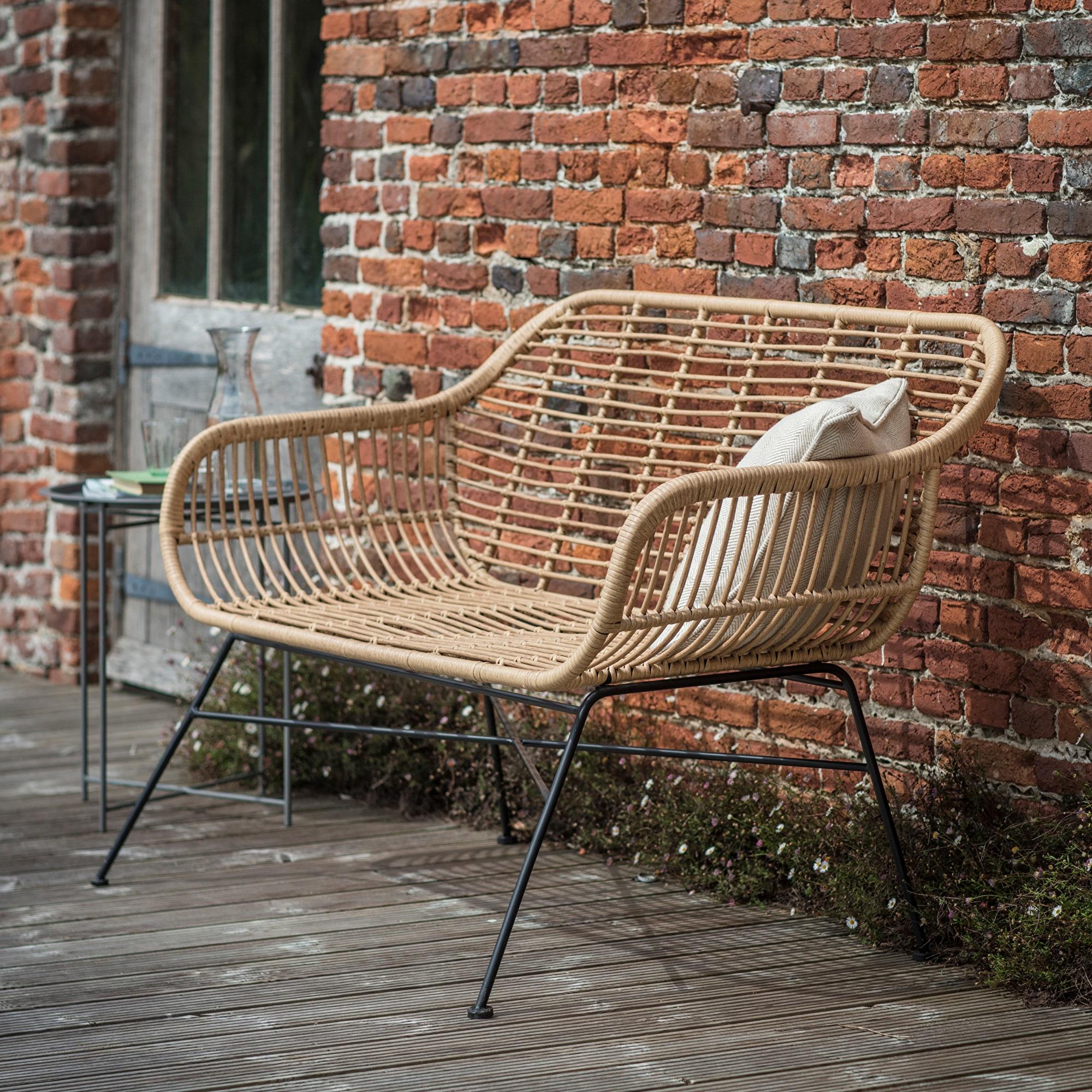 Still on the outdoor relaxing theme, but perhaps for a slightly more mature family member, this all weather rattan bamboo garden bench works equally well outside or in a conservatory or garden room. Choose a sunny or shady spot to enjoy a morning cup of coffee or an evening G & T.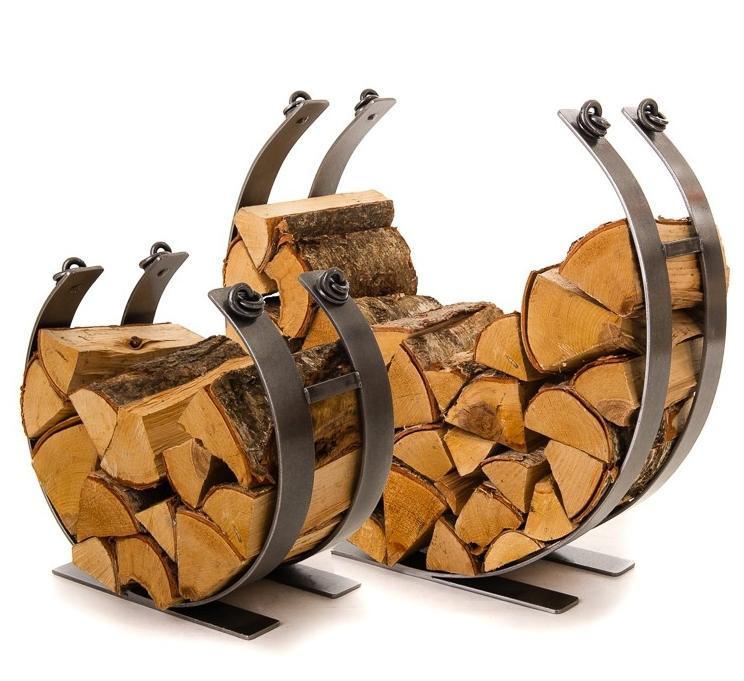 We also offer the odd Indoor Accessory - all with a nod to the outdoors though. Check out our range of stunning, hand forged log baskets, that would grace any fireside . Stunning and traditional craftsmanship, combined with practical log storage - for those who like to be warm and cosy all Winter long.
Happy Christmas to everyone from all of us here at Ingarden .