Window Box Wonderland
3rd September 2018
Sept. 2018
September has arrived but for many of us it has brought back some more lovely warm, sunny days. Perfect for planning and planting up some gorgeous window boxes in preparation for Autumn.
We have a range of stunning, modern, fibreglass window boxes in various sizes and you can choose from the whole spectrum of a RAL colour card - so there are virtually no boundaries to your colour choice!
Add a splash of colour to the outside of your home with either the choice of window box OR the choice of flowers OR both ....... why not GO BOLD ?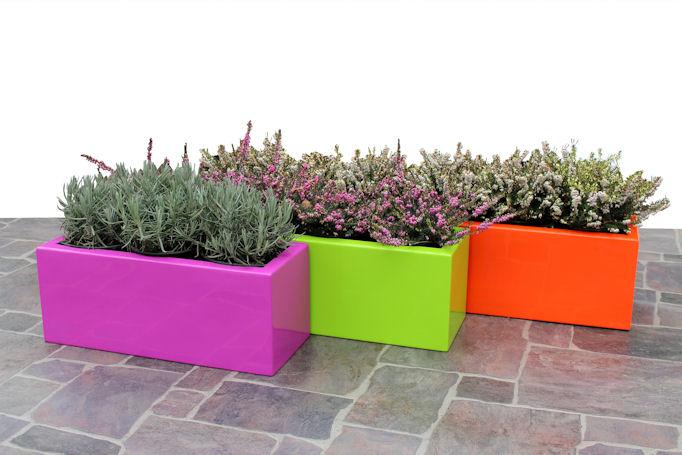 Or choose a more subtle window box , still with the durability and low maintenance of fibreglass but here in a "faux" slate effect for a softer back ground that will allow the flowers to zing....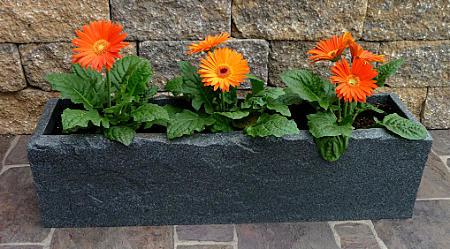 But whatever you choose, your home will thank you for it and bring a smile to your face as you come up the garden path..... Enjoy your still sunny September. The Ingarden Team