The Magic of Planters
13th March 2022
Carefully chosen garden planters can transform any space into an oasis. A selection of planters and hanging baskets can soften a patio area making it feel more intimate and inviting. Bold planters can add instant drama to outdoor spaces and garden rooms. The possibilities are endless.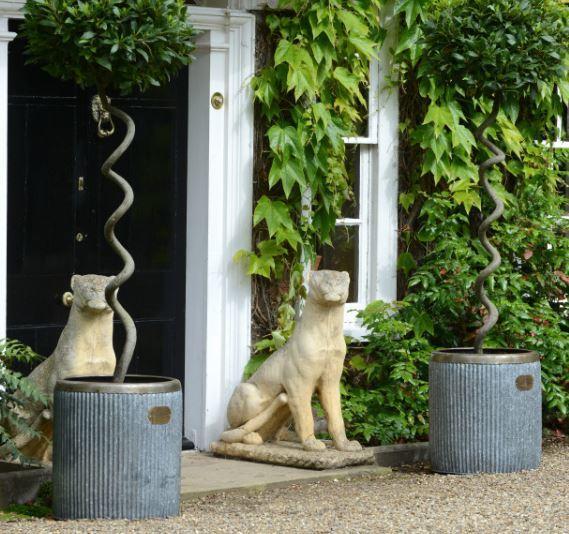 Ingarden can help you find the perfect garden planters. We have sourced a collection of top quality garden planters, troughs, window boxes and hanging baskets. From traditional stone planters to sleek modern fibreglass planters, all with Ingarden's signature style and quality.
We even have planters available in bespoke colours for a truly unique look. These are also perfect for corporate branding.
You don't have to be green-fingered to reap the benefits from your garden planters. Many herbs are ideally suited to growing in containers. There's nothing quite like catching the aroma of herbs as you brush past or picking a few fresh leaves to liven up a recipe.