Outside Taps For Your Garden
6th February 2019
If your thoughts are already turning to those mild Spring days, lighter evenings and mornings, and a chance to get out in your garden, then look at our gorgeous range of outside taps.
Not only do they look the part but they are also fully practical and functional with our double outside tap having the very best feature - dual controls which allows you to switch the water supply between a hose connector ( so your hose can stay permanently attached with a hose connector) and a normal spout tap (which you can then use to fill watering cans, dog bowls, wash hands etc)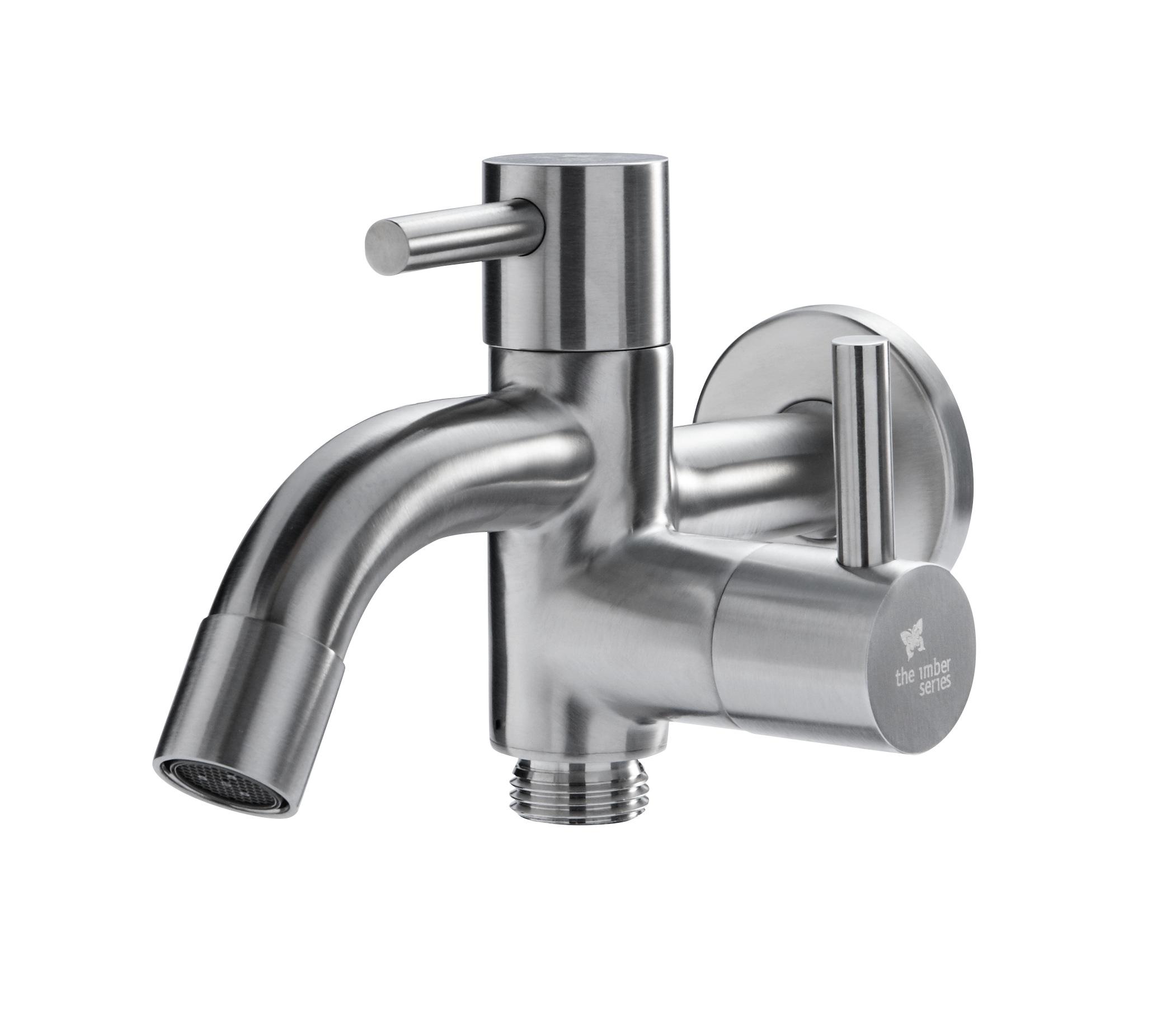 Outside Taps Range from Ingarden

Stainless Steel Outside Taps
Alongside this we have other taps, such as the simple hose tap, which then just allows you to connect a hose permanently to it with a hose connector (which we also sell a stainless steel version of)
Or, if the look is more important to you, we would suggest our "designer" outside tap, which has the classic good looks of a cross handled tap with spout.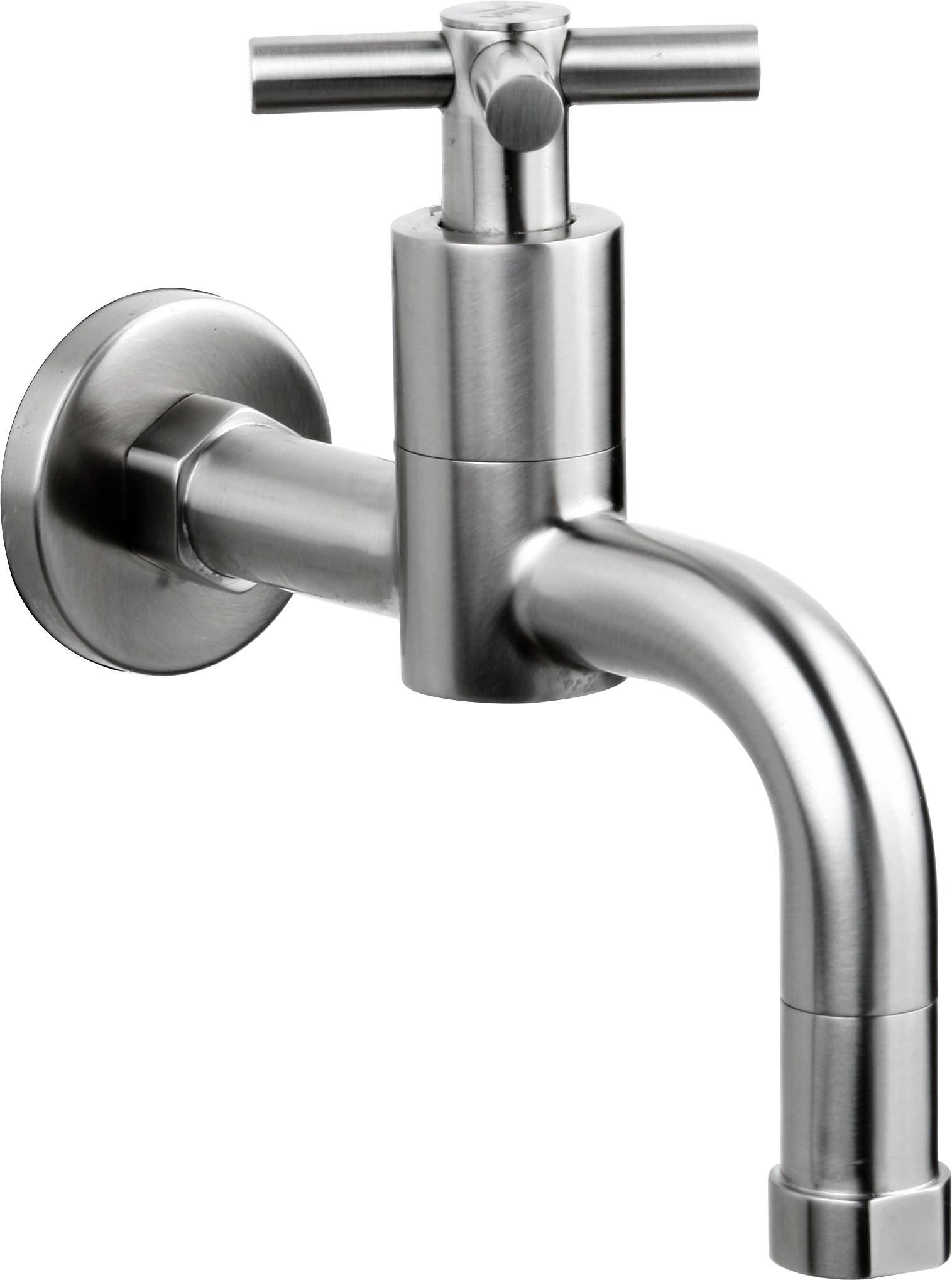 Both our hose outside tap and our designer outside tap comes in 304 outdoor grade brushed stainless steel. The Double outside tap comes in 316 Marine grade brushed stainless steel - recommended for coastal areas.