Modern Outdoor Living in Winter
24th February 2022
Here at Ingarden, we pride ourselves on bringing you the best in modern outdoor living. Does that mean all we have to offer is limited to spring and summer products? No!
The good news is that we can help you make the best use of your gardens, outdoor spaces and conservatories, whatever the weather, plus we've some great ideas for gifts.

If you like to seize the opportunity to get outdoors whenever you can then you may find your hallway gets cluttered with muddy boots and shoes. Take a look at our stylish boot and shoe storage solutions. Now you can stow away your winter boots in style and make your entrance hall look more inviting.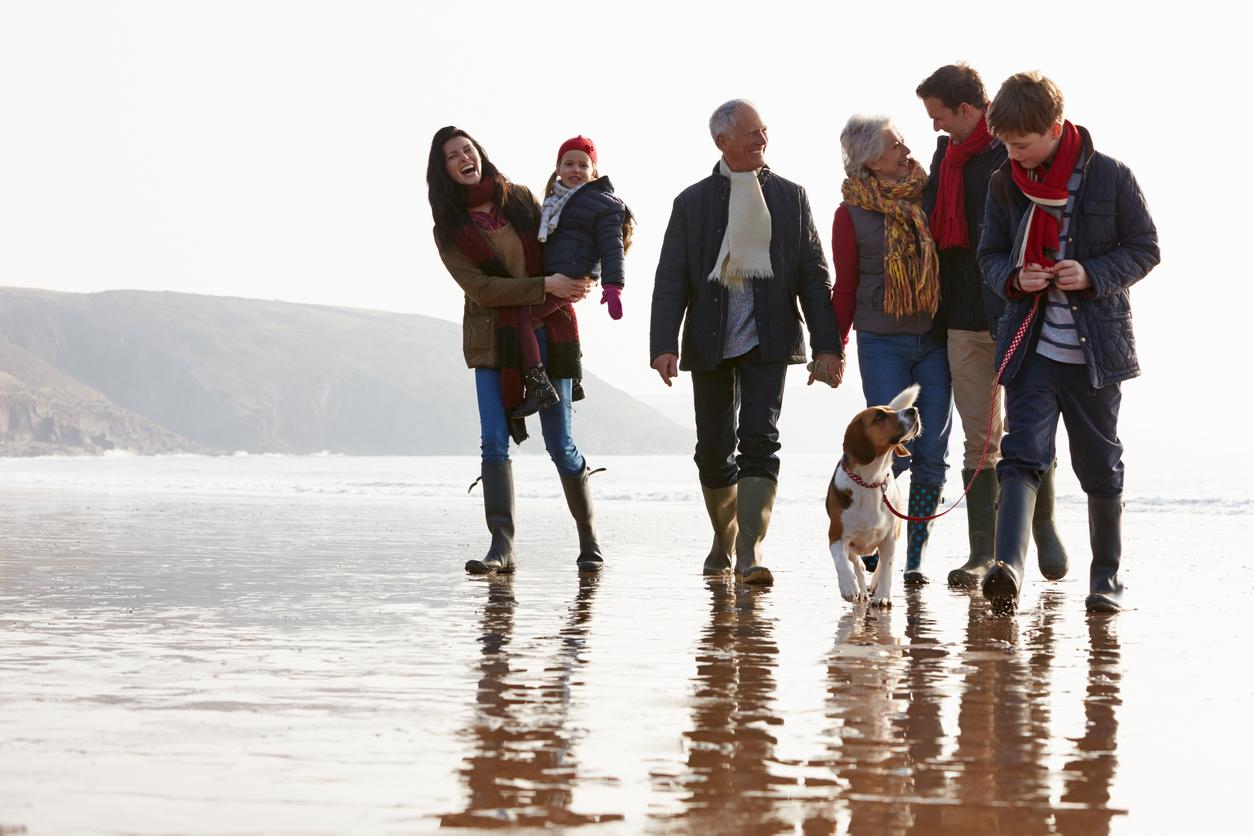 Walking the dog on crisp winter days is one of life's simple pleasures, but dealing with a muddy dog at the end of the walk is less appealing. Our range of outdoor showers provides a stylish solution. Our top quality outdoor showers make it simple to wash muddy paws and boots before entering the house. You'll wonder why you didn't invest in one sooner.

If you prefer to enjoy the winter weather from inside your conservatory then check out our stylish conservatory furniture. Our rope weave sofas and armchairs are a modern twist on traditional conservatory furniture. What sets our conservatory furniture apart from other brands? High quality materials, practical designs and a real sense of style.


A simple way to make the most of your garden in the winter months is to add a bird feeder or birdbath. Watching the birds while sipping a hot chocolate is a great way to relax and reconnect with nature without getting cold. So if you're looking to brighten up the colder months in your garden, invest in a little something for the birds. They will reward you for years to come. Bird feeders and birdbaths also make beautiful gifts, so why not buy one for yourself and one for a friend?