Fire Bowls - It's getting HOT out here
17th October 2018
October is upon us and for some, with the Indian Summer and continued mild weather, the chance to still enjoy your gardens and outdoor spaces .
And what better way to enjoy the mild afternoons and evenings than to grab yourself a gorgeous fire pit or fire bowl, chuck on some logs and make the most of your time outside. All too soon, it will be over and we will need to retreat inside for the Winter.
If you want to be bang on trend then a Corten Steel fire bowl ticks all the boxes. These industrial, contemporary fire bowls will weather from blue steel to the beautiful russet, amber tones of oxidised steel. This then seals the steel, making it even stronger and more durable - giving you a fire pit that will last years and years without any maintenance needed.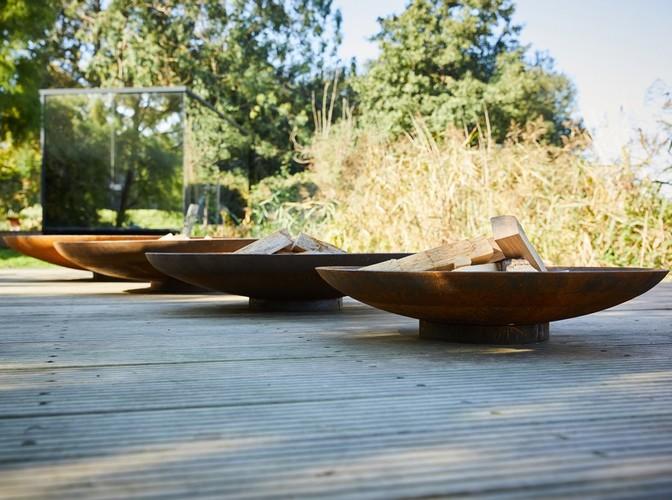 If you are looking for something more contemporary and certainly more unusual, we have a new range of fire bowls, made from 11 mm coiled steel rope, treated with heat resistant paint. Creates a real focal point in your garden and a really sociable centre for friends to gather around.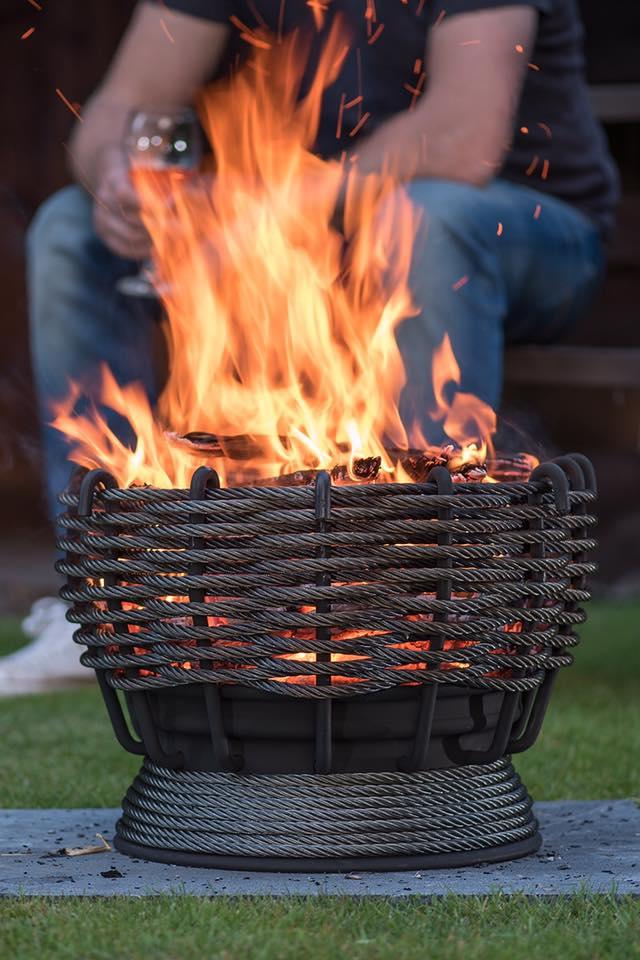 With ALL outdoor fire pits and fire bowls - please do remember that safety is paramount. NEVER leave lit fire bowls unattended and NEVER leave young children alone when a fire bowl is lit.
Note also, that metal fire pits and fire bowls will get HOT when in use and for a while after they have been extinguished. Take care to check the metal has cooled down before touching or moving or wear protective gloves
ENJOY your Autumn garden and remember ..... Things just got HOT out here !